ProSafeT's SMS Platform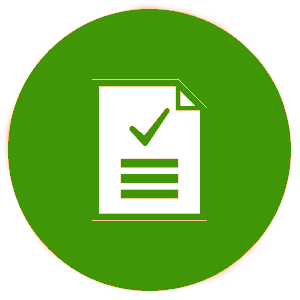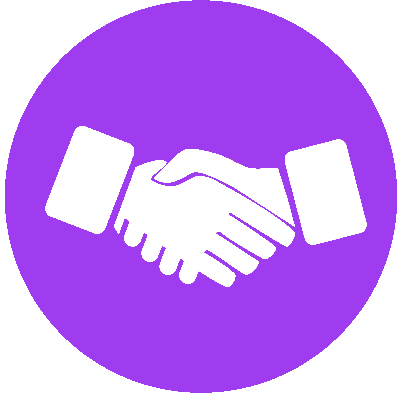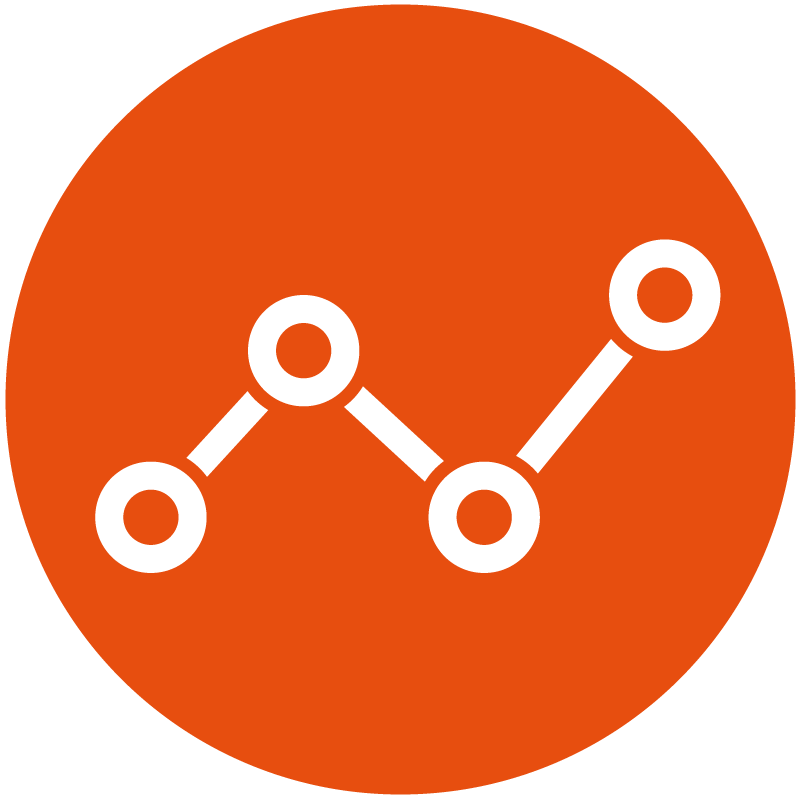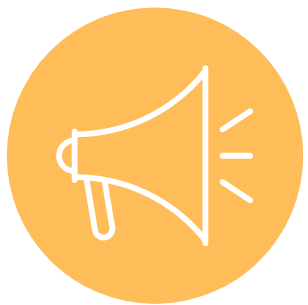 ProSafeT's solution is the best-in-class Safety, Audit, and Quality Management platform that covers all business lines, including scheduled service, charter operations, cargo operations, ground handling and MRO. ProSafeT includes Safety, Audits, and Quality Management processes in entirety with complete workflow and sharing of data, which allows for seamless interconnectivity between departments. Our platform covers all elements of a well executed SMS.

Our platform has been developed with cutting edge technology. The ProSafeT platform allows users to capture and distribute real-time, actionable information, while proactively detecting and addressing safety concerns. ProSafeT's modular platform will allow airlines to monitor all safety concerns in a central location with real-time visibility of SMS data. Seamless integration between modules ensures efficiency, eliminates duplication of efforts and provides a closed-loop process for mitigating risks.

Intuitive and User Friendly Platform
ProSafeT's intuitive and dynamic interface promotes user empowerment, allowing admin-level users the flexibility to configure elements of the platform with minimum developer involvement. This ensures that the platform is structured to reflect the organization's specific workflow and business processes.